Newly qualified social workers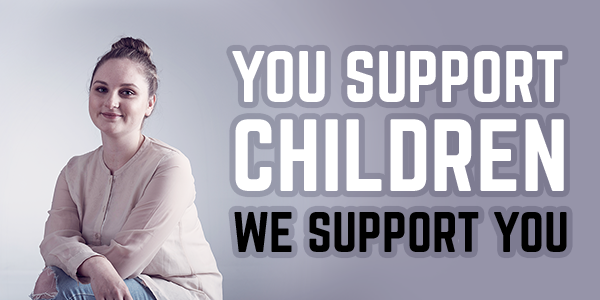 A competitive basic salary between £28,925 and £32,917 dependant on your experience, and the potential to earn up to £37,917 per year when market premiums are applied.
We can offer you a competitive salary, staff benefits package and excellent career development and training that comes from working for an authority as large as Kent.
Register your interest
There are currently no vacancies.
Register your interest for future opportunities and one of our dedicated recruitment professionals will contact you.
Our offer
Full induction
Manageable caseloads
Basic salary of £28,925 to £32,917
Starting annual leave allowance of 27 to 30 days
Up to £2000 car market premium
Relocation packages up to £8,000
Excellent local government pension scheme
"I was welcomed to a very helpful and supportive team. Everyone has continued helping and they have taken time to provide support no matter how busy they are. It can be daunting being a new member of staff and being a newly qualified social worker. However, everyone made it easy for me from my first day at work. There are lots of opportunities for personal development provided through training. Other things I have benefited from are weekly supervision, newly qualified social worker workshops and ASYE (assessed and supported year in employment) sessions. It's all brilliant and I look forward to gaining more experience."

Joy - newly qualified social worker