Newly qualified social workers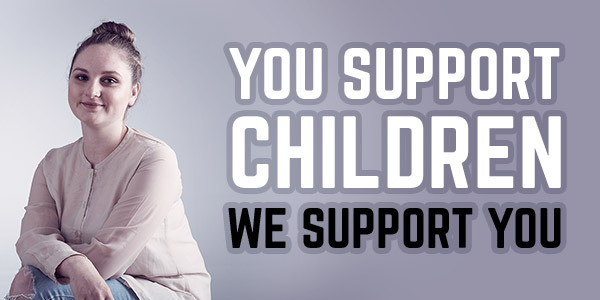 We can offer you a competitive salary, staff benefits package and excellent career development and training that comes from working for an authority as large as Kent.
Vacancies
Are you a qualified social worker? Speak to us about your next career move.
Register below and a member of our social work recruitment team will call you back at a time that suits you.
Our offer
Starting salary £28,413
A protected caseload during your post-qualifying year
Full induction
Weekly supervision
A minimum of 5 day's training each year
Starting annual leave allowance of 26 - 30 days
Childcare vouchers
Relocation packages up to a maximum of £8,000
Excellent local government pension scheme