Careers in children's social work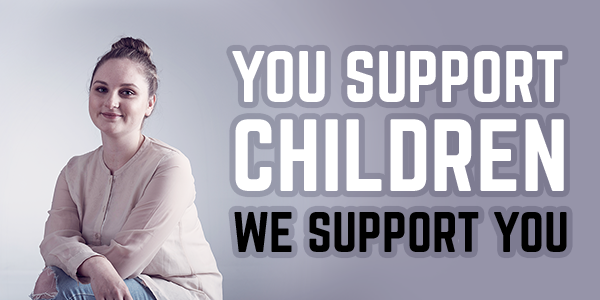 Apply for jobs
You could be earning up to £33,925 per annum as a newly qualified social worker (including market premiums) and up to £45,913 as an experienced social worker with Kent County Council.
We're looking for enthusiastic professionals for a range of roles across Kent. Find out about the available jobs:
If you can't apply now or need more information, register your interest and one of our dedicated social work recruitment professionals will get in touch.

Being a children's social worker in Kent
We are on a journey from 'good' to 'outstanding'.
Our ultimate goal is for each child in Kent to be happy, healthy and safe in a permanent home.
The Kent offer
There are many reasons to become a social worker in Kent.