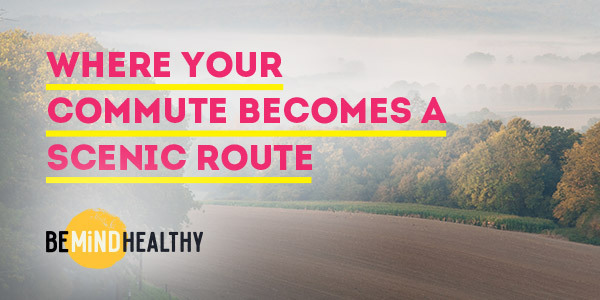 Is a countywide specialist mental health service which is integrated with the NHS Partnership Trust, under a section 75 agreement.
Assesses the social care needs of people with mental health who have come into contact with the criminal justice system and their carers. The team produces relevant care and support plans.
Consists of social workers, nurses and occupational therapists in care coordination roles, supported by other professionals from the forensic service including psychiatrists, psychologists, social work assistants and administrators.
Promotes a recovery and strength based approach working with mentally disordered offenders at both the pre and post discharge point of their care pathway and carries out statutory supervision where needed.
Contributes to the dedicated Approved Mental Health Professional service (AMHP) on a rota basis.
Provides the investigating officer function for safeguarding enquiries.
Provides a countywide, specialist, forensic mental health service to Kent's clinical commissioning group areas for a wider partnership working with health colleagues.
Is a Kent wide social work team who work with individuals aged 17 - 65 experiencing mental distress and social care issues. They aim to support people to take control of their lives again, maximising their wellbeing and quality of life. The service is just one part of the social care offer of support
Assesses social care needs with the individual and their family/network using an asset and strength-based approach.
Will assess using 'eligibility determination' (Care Act 2014) to identify unmet social care needs and work with the individual and their family/network to agree a care and support plan.
Works with the Live Well community wellbeing service plus a range of partners including Kent and Medway NHS and Social Care Partnership Trust (KMPT) and the wider community to achieve a joined up response to the needs of individuals. The teams are based in Community Mental Health Teams (CMHTs) with KMPT.
Provides the investigating officer function for safeguarding enquiries. The service will also take the lead for self neglect cases providing coordination for and collaboration with other services and providers.
Works closely with the Kent enablement and recovery service and third sector partners to help identify services or resources that will support individuals to manage their distress.
Will provide support and signposting to carers.
Is part of an integrated secondary care service which sits in an NHS Partnership Trust, under a section 75 agreement.
Assesses service users under the Mental Health Act (1983) Amended 2007 as part of a rota covering 24 hours a day, 7 days a week across Kent.
Identifies and resolves issues that effect mental health assessments and Approved Mental Health Professional service (AMHPs).
Has access to support to AMHP work through, supervision, debriefs and psychological support.
Has training opportunities in regards to the role of the Approved Mental Health Professional service AMHP and wider social care and health needs.
Strong governance structure offers support to AMHPs.
Has a dedicated quality lead to improve practice and service delivery.
Has an opportunity to work in a more flexible working pattern.
Has an opportunity to increase earnings through one off payments for extra assessments and shift enhancements.
Is county managed by Kent County Council, Adult Social Care and Health and undertakes the Designated Senior Manager role for managing adult safeguarding enquiries in line with S42 of the Care Act 2014.
Also promotes good practice in safeguarding, acting as consultants within the Community Mental Health Teams (CMHTs) and embedding the principles of making safeguarding personal.
Have safeguarding coordinators who are responsible for instigating, coordinating lines of enquiries and respond to key decision stages for safeguarding concerns. They also chair adult protection meetings.
Is made up of a team of senior social workers who are aligned to the CMHTs, as well as inpatient setting and the Forensic social work team.
Works alongside Kent County Council's commissioning team and colleagues in mental health to support good quality care and preventative practices with care providers.
Undertakes peer audits and reviews to ensure the continuous improvement of services.
Works closely with the Kent County Council's adult safeguarding unit and quality assurance to ensure new initiatives in practice, changes in policies and legislations are reflected in practice.
Operates closely with external partners to improve outcomes for residents of Kent.