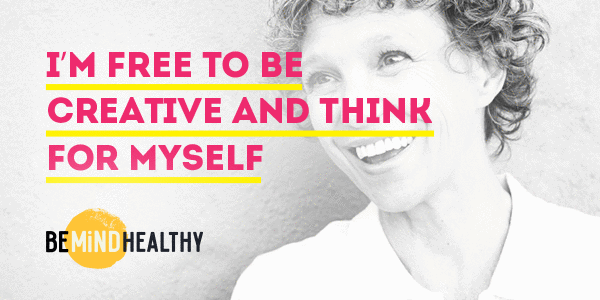 Want to take the next step in your career? Committed to co-production?
We're looking for enthusiastic, experienced professionals to join us who are committed to working in integrated teams, ready to embrace change and new ways of working to deliver a truly person-centred service. You will be supported to undertake training to enhance your skills and prepare you for approved mental health professional (AMHP) training and other specialist roles.
If you're a social worker with experience in mental health then we'd love to hear from you.
Our offer
Starting salary £28,925 - £32,917
Relocation packages up to a maximum of £8,000
Full induction and comprehensive professional learning and development
Starting annual leave allowance of 26 - 29 days
A minimum of 5 day's training each year
Excellent local government pension scheme
Childcare vouchers
Market premium payments
£2,000 golden hello
£3,000 retention payment for locality based experienced social workers in Dartford, Gravesham and Swanley
Vacancies
Service:

Mental Health

Salary:

£28,925 per annum

Location:

Ashford

Contract type:

Permanent, full time

Service:

Mental Health

Salary:

£28,925 per annum

Location:

Canterbury

Contract type:

Permanent, full time