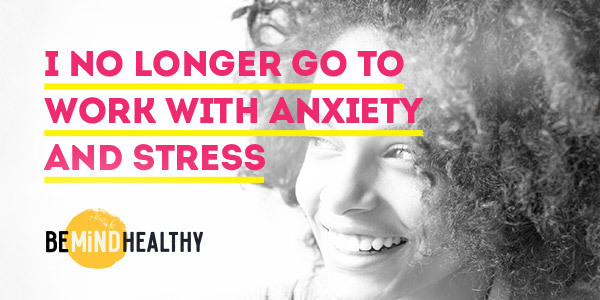 We are looking for enthusiastic professionals for a range of roles in Kent.
Vacancies by type
We will be advertising more vacancies throughout the year. You can find out more about the types of roles you will be able to apply for.
Vacancies by area
Register your interest
Our Return to Social Work programme is designed for experienced professionals who have not recently practiced as a social worker and wish to return to the profession. To find out more, please register your interest or contact the Recruitment Team on 03000 41 11 18.