Our vision for adult learning disability
Working in adult learning disability provides a great opportunity to make a difference in the lives of some of the most vulnerable people who use our services. It is a busy and rewarding service at the heart of Adult Social Care in Kent. We try to make sure that our service users get the right support, provided in the right way and at the right time.
We also prioritise the use of technology to make sure that our service users have the best support to help them live their lives. New technologies also allow our colleagues to work flexibly and effectively.
We work in an alliance with our colleagues in the local mental health trust (KMPT) and the local community health trust. This means that we work in integrated teams with occupational therapists, speech and language therapists and mental health nurses. We share the same offices so if you want to speak to an NHS colleague, you can meet them at the water-cooler, over a cup of coffee, or go just to the next desk for a chat. This makes getting the right package for the right person so much easier.
As the assistant director for adult learning disability in Kent, I want the best for the adults we support. To make this possible, we provide regular supervision, time for reflection, opportunities for professional development and a structured way to progress your career.
I aim to develop confident, knowledgeable and well-supported adult social care staff who are committed to putting the customer first, delivering improved outcomes and working in partnership to the highest standards of practice.

Thank you for your interest in adult learning disability services in Kent.
Assistant Director, Adult Learning Disability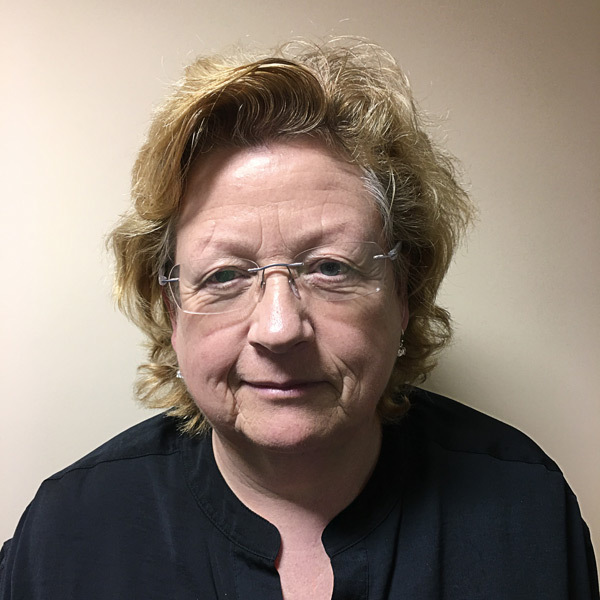 Chris Beaney