Careers in adult social care
Due to the current situation with Coronavirus Covid-19 we are postponing our Recruitment Open Day on 24 March 1pm to 4pm at Riverside Vineyard Church until later in the year.
We are looking at different ways to share information about our vacancies, further details to follow next month.
Find out more about our latest vacancies below.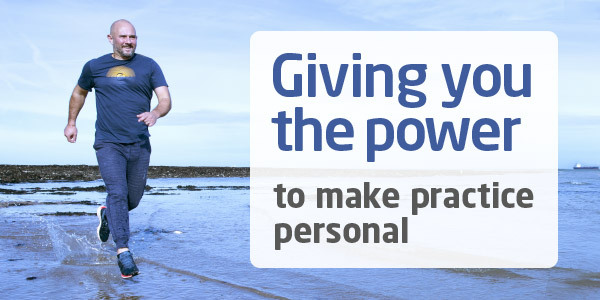 We're looking for enthusiastic professionals for a range of roles in Kent.
Take a look at the different areas of social care to see the vacancies available and find out more.
Or if you'd like to talk to someone about working in Kent, fill in our register your interest form and someone will get in touch.
Find out more about working for us and apply for jobs in:
Making a real difference
Through making practice personal we make a real difference to enable people to lead more active, safe and fulfilled lifestyles of their choice. We want the best for those we support and this is only possible as a team with everyone playing their part.
We believe we have the foundations for an effective service and we're committed to sustaining and building on those improvements; working in new and smarter ways.
The Kent offer
There are many reasons to join adult social care in Kent.