Calendar of green action events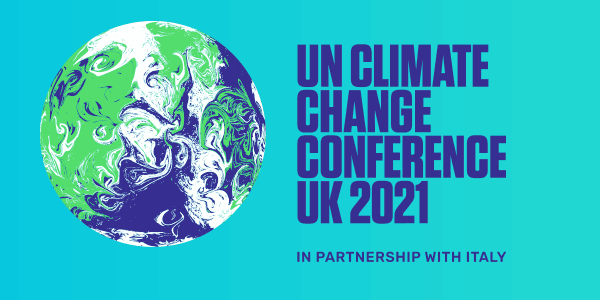 The Conference of the Parties (COP26) takes place in Glasgow in November 2021 with the aim of reducing the causes of climate change and the impacts on the world. We want to highlight all the excellent events that are taking place across Kent, before, during and after COP26 to raise awareness of climate change and help you do your bit for the environment.
Together for Kent and the planet
If you've been wanting to do a little more but weren't sure how to start, we hope you can find inspiration and get involved over the next month. From bike training to vegan markets, there are so many options to help you shop more locally, be less reliant on your car, learn more about climate change and lots more!
Events calendar
Look through our calendar to see what's taking place each week.
If you are aware of an event that should be on this calendar then we'd love to hear from you, email KES@Kent.gov.uk.