Activities for little ones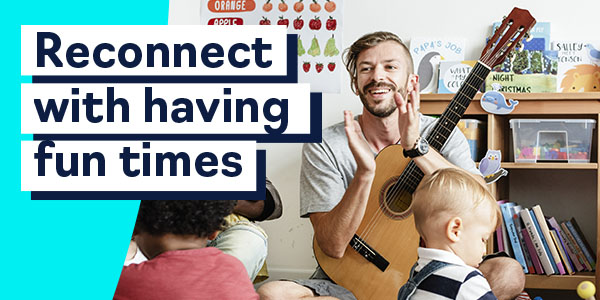 There are lots of activities and events going on around Kent to keep your little ones entertained.
Playground
Playground will be at several local festivals in Kent this Summer. Come along with your children under 5 and join the Playground artists on a gentle sensory journey. Share the free magical experience with your child. Playground will be at:
BOing! 2022 on Sunday 28 August between 9am and 5pm.

Baby Playground (0 to 24 months) in the Playground Bell tent. Sessions are at 10am, 12pm, 2pm and 3pm.
Family Playground sessions (for all children under 5) at 11am and 4pm. Booking is strongly recommended. We may have to restrict the number of adults to one per baby. Book online.

Maidstone Mela on Sunday 11 September. Playground sessions are at 12pm, 1:30pm and 3:15pm. No booking required.
Get creative in Kent Libraries
Baby rhyme time
Baby rhyme time is a free, fun and noisy way for under 3s to develop a love of language and a foundation for learning. Each session lasts about 20 minutes and includes the opportunity to join in with nursery rhymes and action songs. Find out if your local library is running a baby rhyme time session.
Storytime
Listening to stories is a great way to develop and encourage young children to read books. Come and join one of our storytime sessions for 3 to 4 year olds - it's great fun! Find out if your local library is running a storytime session.