Support the Reconnect programme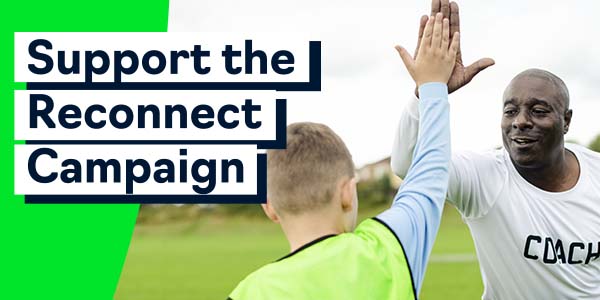 How you can reconnect children and young people
The whole community of Kent can get behind Reconnect and we need your help!
Interested in volunteering?
Volunteering your time and skills – whether as part of your work or in your spare time – could make such a positive difference to Kent's children and young people and help provide them with great experiences that will shape their lives.