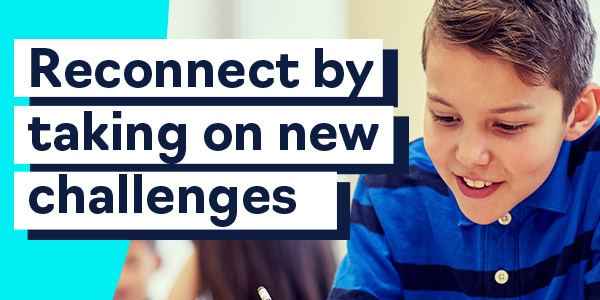 One of the aims of the Reconnect Programme is to support children and young people to re-engage with their education and learning.
Join the Kent Children's University for half price
There is a 50% discount for all Kent families and children to join Kent Children's University, where they can develop practical and personal skills, build confidence, and discover new interests and talents beyond the classroom.
Participating families can use Children's University Online to search for fun and enjoyable learning activities that their child can take part in outside normal school time. Activities range from trips to tourist destinations, music lessons, sessions in sports clubs, learning a language and much, much more.
To find out more visit the Kent Children's University website.
Supported by