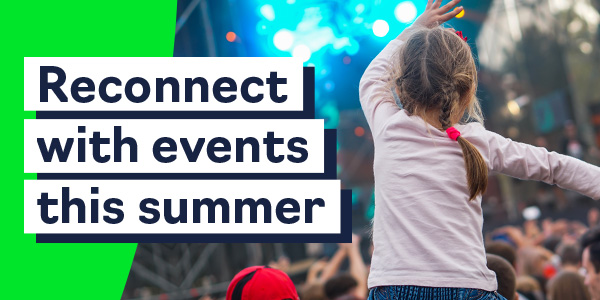 This summer there are some great festivals for you to attend and get involved in. With live music, workshops, DJs and fireworks, there's something for everyone.
Herne Bay Festival 2022
29 July to 31 August - Herne Bay
A month long festival of fun with something for everyone. Activities include storytelling, creative writing, live music, workshops, the Herne Bay Carnival, exhibitions, wrestling, fireworks and more.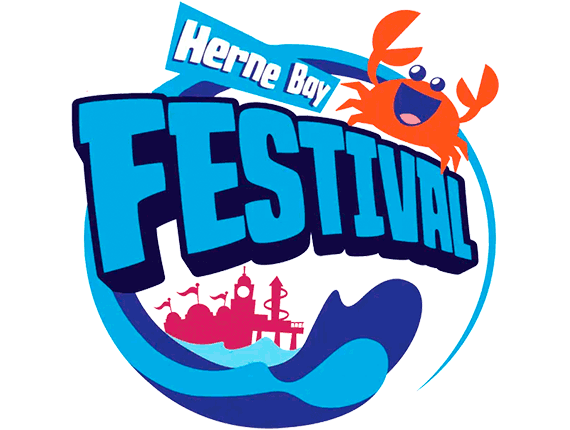 Reconnect Presents: Festivals
Reconnect Presents is a series of events to provide entertainment and fun for young people this summer.
All of the festivals have been created from scratch by young people themselves, giving them the opportunity to develop a range of skills including:
programming and scheduling
budgeting
sponsorship
branding and marketing
production
technical and backstage
audience and customer care
artist liaison.