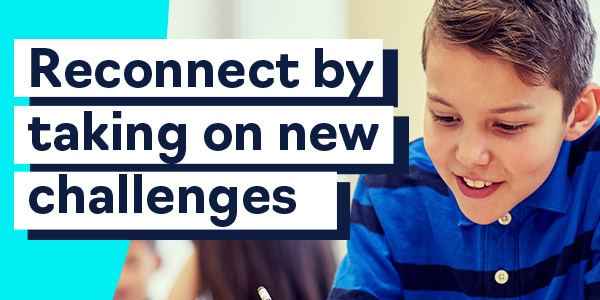 Making sure children and young people have the chance to catch up on any missed learning is one of the themes of the Reconnect programme.
Here are a few things that will help Kent's school children to get ahead, particularly in their core subjects, and start the new school year in September with confidence.
Free podcasts from Audiopi
Young people starting their GCSEs or A-Levels this September can get a head start over the summer with free access to a wide range of fun and interesting podcasts that bring subjects to life!
We've teamed up with Audiopi, a Kent-based audio education service, to give Kent's students free access to more than 2,000 tutorials, from English literature and language, to physics, history, biology and plenty more, until 10 September.