Reconnect activities and events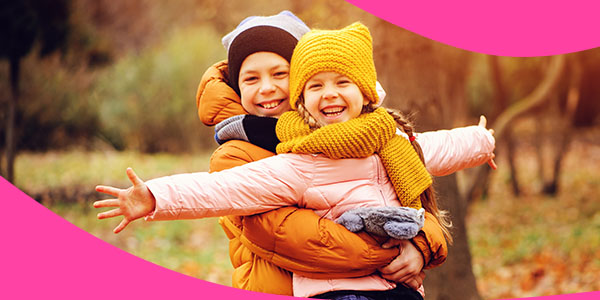 It's been a tough 18 months and, while many of you may have started to enjoy getting together with friends and days out, there is still so much we have all missed. There are lots of fun activities and events going on across the county, so find something that interests you and have fun!
Support for children and young people
After staying at home for so long, you may not be feeling confident enough to get out and Reconnect with the things you've missed. Here are some websites that could help.