Activities for little ones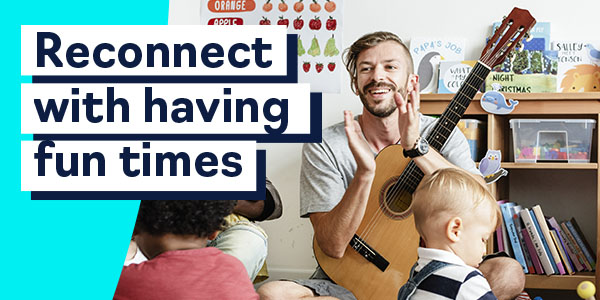 There are lots of activities and events going on around Kent to keep your little ones entertained.
Get creative in Kent Libraries
Baby rhyme time
Baby rhyme time is a free, fun and noisy way for under 3s to develop a love of language and a foundation for learning. Each session lasts about 20 minutes and includes the opportunity to join in with nursery rhymes and action songs. Find out if your local library is running a baby rhyme time session.
Storytime
Listening to stories is a great way to develop and encourage young children to read books. Come and join one of our storytime sessions for 3 to 4 year olds - it's great fun! Find out if your local library is running a storytime session.
Playground
Playground, an exciting programme of creative play sessions for young children, has begun across Kent.
Led by a team of brilliant artists and musicians, you and your baby (aged 0 to 24 months) can share creative play. You will gain confidence and enthusiasm for continued and sustained creative engagement with your children.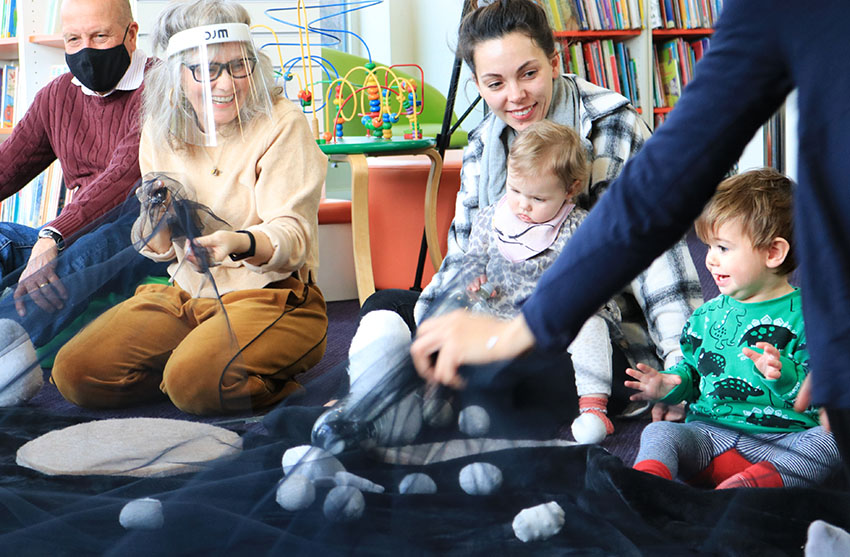 The free weekly Playground sessions are underway in the following locations:
Book your place now by contacting the library or children's centre, as the sessions are filling up fast!
Join the Little Explorers at Kent Country Parks
If the great outdoors is more your thing, come and join the fun at one of our Little Explorers groups, where your child can discover and explore forest school activities and be inspired by nature. This group is suitable for children under 5. Join the Little Explorers.