Trading goods with the EU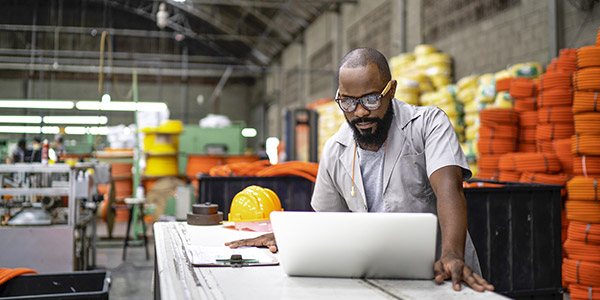 The UK is leaving the single market and customs union at the end of the year, so there will be steps that your business needs to take regardless of the outcome of negotiations.
We are running a series of events to answer any questions you may have around the new rules and how they'll affect the way your business trades with the EU.
From 1 January 2021, the process for importing and exporting goods will change and your business needs to be ready.
If you don't
your goods may be refused entry into the EU

you will be responsible for paying the costs of examination

you will need to pay for storage

you will need to pay to rectify the problems

if the issues cannot be rectified, you will need to pay for the goods to be destroyed
Guidance for exporting certain products
For more information about how the new rules will affect how certain goods are exported to the EU, read our guidance documents below:
If you need more personalised advice for your business, get in touch with Trading Standards.
More business advice
For more advice relating to the new rules visit one of the following websites:
Join the Trading Standards mailing list
Get information about events, changes in legislation and general advice and support direct to your inbox.
Get your goods ready
Join Trading Standards and industry experts on 9 December at 1pm to discuss the new legal requirements that come into force on 1 January 2021. This event will focus on getting your goods ready.