Trading goods with the EU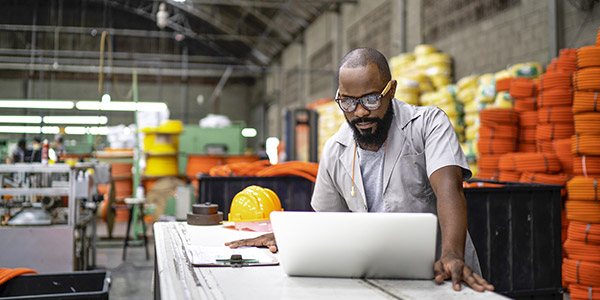 New rules are now in place
The UK has now left the single market and customs union and there are steps that your business needs to take to meet the new rules.
We ran a series of events to answer questions around the new rules and how they affect the way your business trades with the EU.
The process for importing and exporting goods has changed and your business needs to be ready.
If you don't
your goods may be refused entry into the EU

you will be responsible for paying the costs of examination

you will need to pay for storage

you will need to pay to rectify the problems

and the issues cannot be rectified, you will need to pay for the goods to be destroyed
Join the Trading Standards mailing list
Get information about events, changes in legislation and general advice and support direct to your inbox.