Trading goods with the EU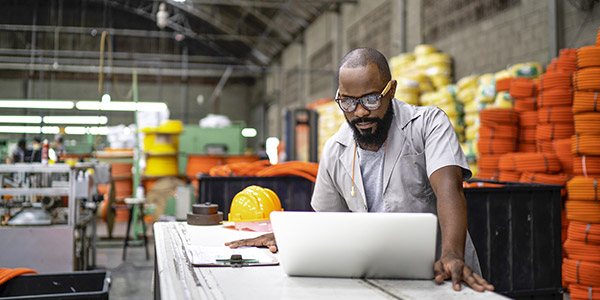 New rules are now in place
The UK has now left the single market and customs union and there are steps that your business needs to take to meet the new rules.
If you're confused by the new rules, we're here to help.
The process for importing and exporting goods has changed and your business needs to be ready.
What you need to do
From 1 October 2021, if you're importing goods into the UK you'll need to:
Guidance for exporting certain products
For more information about how the new rules affect how certain goods are exported to the EU, read our guidance documents below:
If you need more personalised advice for your business, get in touch with Trading Standards.
If you don't follow the new rules
your goods may be refused entry
you will be responsible for paying the costs of examination
you will need to pay for storage
you will need to pay to rectify the problems
and the issues cannot be rectified, you will need to pay for the goods to be destroyed.
More business advice
For more advice relating to the new rules visit one of the following websites:
This document also explains the phased approach to the new requirements for trading with the EU (PDF, 171.6 KB).
Join the Trading Standards mailing list
Get information about events, changes in legislation and general advice and support direct to your inbox.