Trading goods with the EU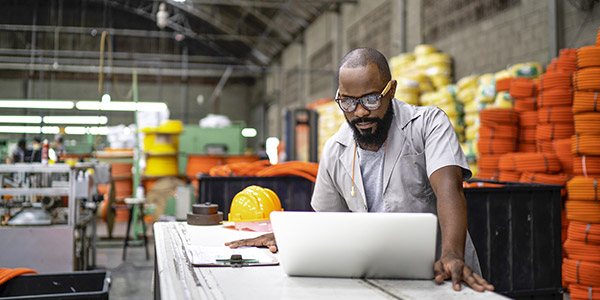 New rules are now in place
The UK has now left the single market and customs union and there are steps that your business needs to take to meet the new rules.
If you're confused by the new rules, we're here to help.
The process for importing and exporting goods has changed and your business needs to be ready.
What you need to do
Following the government announcement, the new controls and requirements that were due to be introduced from 1 October 2021 and 1 January 2022 have now been delayed to 1 January 2022 and 1 July 2022.
You no longer need to pre-notify or acquire a certified Export Health Certificate (EHC) from 1 October 2021.
This means you can continue to import animal product consignments from the European Union as you do today until 31 December 2021.
From 1 January 2022, you (or a representative acting on your behalf), will need to pre-notify authorities via the import of products, animals, food and feed system (IPAFFS) that your consignment will be entering Great Britain.
From 1 July 2022, importers of animal products will need to continue to pre-notify authorities of their arrival via IPAFFS. Additionally, these consignments must be accompanied by a certified Export Health Certificate and enter via a point of entry with a Border Control Post (BCP) that has been designated to receive these goods. The consignment will be subject to documentary, identification, and physical checks.
These delays do not impact any current arrangements already in place, for example products under safeguard measures.
We encourage you to start thinking about the appropriate and relevant actions you will need to take to be ready for 1 January 2022.
If you haven't already, you can register for IPAFFS on GOV.UK.
In the meantime, if you have any questions, check our Defra questions and answers or email Defra at traders@defra.gov.uk.
Guidance for exporting certain products
For more information about how the new rules affect how certain goods are exported to the EU, read our guidance documents below:
If you need more personalised advice for your business, get in touch with Trading Standards.
If you don't follow the new rules
your goods may be refused entry
you will be responsible for paying the costs of examination
you will need to pay for storage
you will need to pay to rectify the problems
and if the issues cannot be rectified, you will need to pay for the goods to be destroyed.
More business advice
For more advice relating to the new rules visit one of the following websites:
Join the Trading Standards mailing list
Get information about events, changes in legislation and general advice and support direct to your inbox.